Looking for SAS, SPSS, or Other Software?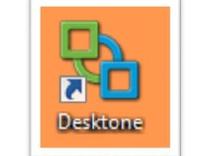 To access the full suite of DoIT software in the library:
1. Click on the Desktone icon on the desktop of computers located on floors 1-6. 2. Log on to a computer on the 7th floor. 3. Boot to Linux on the 7th floor.