Events
University Health Services participates in many programs and events throughout the year. If you or your student group are interested in co-sponsoring an event or program, please contact the Office of Health Promotion at 410-455-1558 or at uhs@umbc.edu.
---
Contact us if you want your organization to be involved!
Wed, Feb 07, 11:00am - Wed, Feb 07, 2:00pm
Save the date for our anual Luvapalooza! It's back and better than ever!

Interested in being involved in the event? Send us a message on our Facebook!
---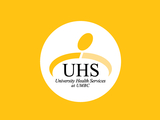 Thu, Mar 01, 6:00pm - Thu, Mar 01, 8:00pm
Sex in the Dark is an interactive experience for students to engage in healthy discussions around healthy sex, consent, and healthy relationships through anonymous questions. The event is capped off with the annual Condom Cake Off. Put your cake decorating skills and condom knowledge to the test!
---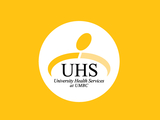 Mon, Apr 02, 4:00pm - Mon, Apr 02, 6:00pm
Join UHS and Counseling Center for our interactive screening of It's Real: College Students and Mental Health from the American Foundation for Suicide Prevention.
We will have a short discussion after and refreshments available! Visit asfp.org for additional resources or Student Health 101.
---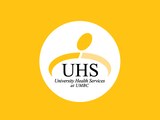 Sat, Apr 28, 9:00am - Sat, Apr 28, 12:00pm
Suicide prevention starts with everyday heroes like you. Join us on Saturday, April 28, 2018 at UMBC as we walk to fight suicide and raise awareness about mental health. Be a part of the movement turning hope into action, and create a culture that's smart about mental health. Funds raised at the walks will benefit the American Foundation for Suicide Prevention. 

Register today, create your team, and begin fundraising!!! Visit www.afsp.org/umbc today!

There will be memorial activities to honor loved ones and resource tables to visit before and after the walk.
---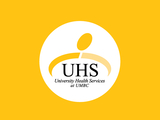 Wed, May 16, 12:00pm - Wed, May 16, 3:00pm
Take a break from finals for a snack and tips on getting through the end of the semesters from the Peer Health Educators! We'll have coloring pages, snacks, rubber ducks, giveaways and more!